To those kindred souls that never stop exploring and wondering; to those who seize the day with both hands and look forward to unforgettable moments, come join us.
Life is too short for cookie-cutter vacations! We go past the usual with carefully planned events, using our inside knowledge to create amazing, unique adventures. Then we invite the most interesting and fun people to come along with us. You, too, can live the dream with us! Check out what we have coming up, clear your schedule and join our fun.
See you on the trail!

Almost sold out!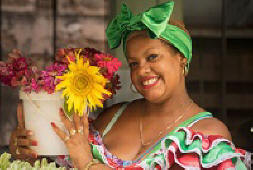 W
e are cruising to Cuba!
February 14 - 21, 2018
Our 2017 Dream Tour of Scotland!

The land that inspired Outlander!

June 18-25
, 2017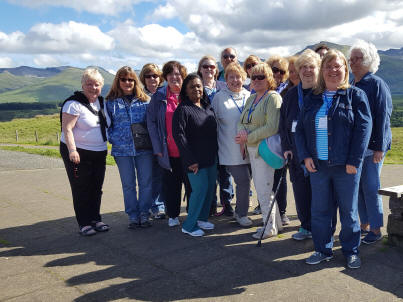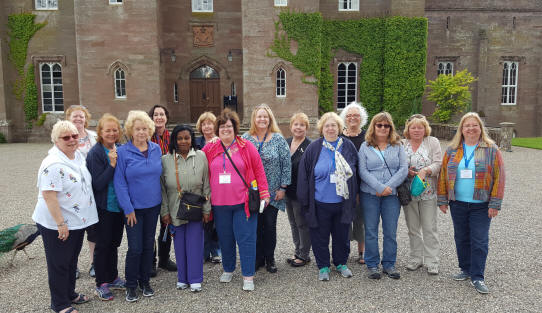 "This was such a great tour. We saw and experienced so many historical places. Loved the castles and the gardens.
The Outlander connections were fun. Linda was as good as you said she would be.
You took the hard part of traveling out and gave us the magic ! Thank you so much."
Susan Johnson Loehn - Massachusetts
Hadrian's Wall...
The Northern Frontier of the Roman Empire!
June 16 - 17, 2017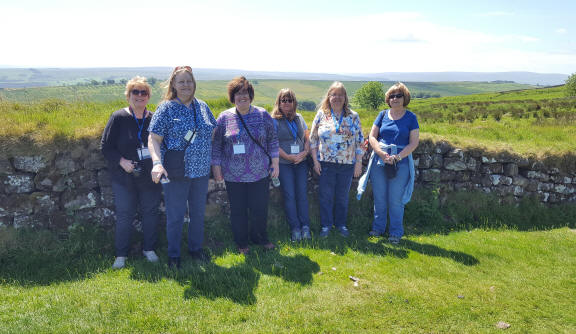 Part of our group at the wall!
Prague - June 25-28, 2017
One of Europe's Best Preserved Cities!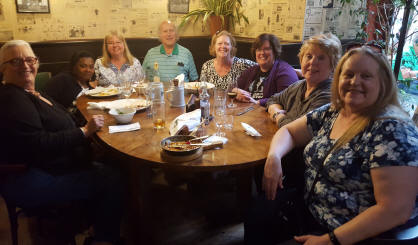 More Cruises & Tours Coming up...
We are working on other exciting events!
Watch this space!
Let us know where you would like to go! info@travelingtroubadour.com

Your information will be kept confidential for use only by
Traveling Troubadour, L. L. C.
Traveling Troubadour, LLC
Cruises & Tours
P.O. BOX 3189, Staunton, VA 24402
Phone: (540) 887-8491 Fax: (540) 887-8492

©2017 Traveling Troubadour, L. L. C.